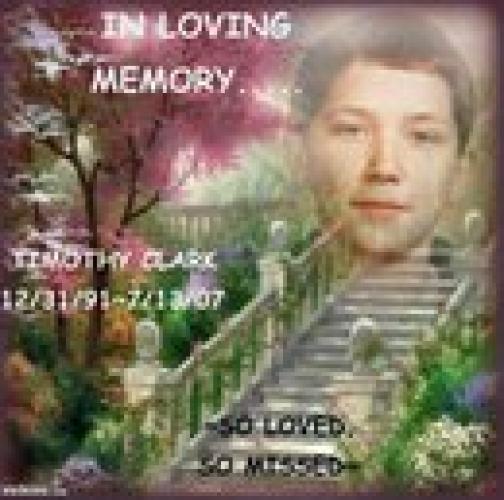 JUSTICE HAS PREVAILED, TIMMY!!!! The two murderers will now face life without parole behind bars. We got justice on the 3 1/2 year angelversary of January 13, 2011. May God have mercy on their souls as I never will forgive them. They took away a baby, a sweet innocent little boy for no reason because they ARE COWARDS!!!!!! May you both rot and burn in hell.
FLY HIGH SWEET TIMMY, RIP DAMIEN.
I LOVE YOU FOREVER MY SWEET ANGEL.